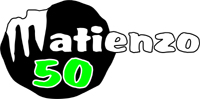 Matienzo - 50 Years of Speleology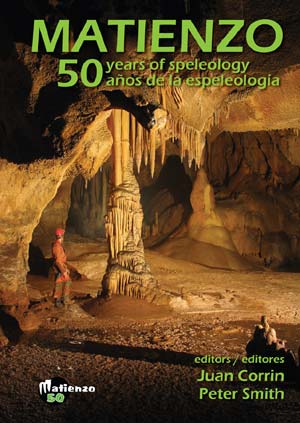 The Book: OUT OF PRINT
View a pdf version
Title: Matienzo: 50 Years of Speleology :50 años de espeleología
Editors: Juan Corrin & Peter Smith
ISBN: 978-0-9566045-0-7
Publication date: August 7th, 2010
Pages: 320
Page size: 287mm x 205mm (portrait)
Format: Full colour throughout / dual language - English / Spanish
Included: A1 geological map (folded) : DVD with videos, photos, Google Maps application.
Available from: Juan Corrin, price £22/28€ (plus p&p £6.90 within UK). Send email to juancorrin@matienzo.org.uk for payment details. (Cheque, bank transfer or PayPal are acceptable).
Also available from Inglesport, LaptopExpress and MTDE in Ramales de la Victoria.
Index: Free index available below.
Back cover blurb: Cave exploration, cave diving, geology, archaeology, geomorphology and personal recollections are all included in a wide ranging overview of 50 years of speleology in and around Matienzo. The Cantabrian village of Matienzo lies at the base of the largest enclosed depression in Spain and, for many years, has hosted British and multi-national caving expeditions. This book is a celebration of excellent relationships with the villagers and 50 years of Spanish and foreign explorations in over 3400 caves.
• 320 pages • 310 photographs • Cave surveys • DVD with extra photos and movie files - Power Point presentations - Google Maps presentation • Geological map of the area around Matienzo

La exploración de las cavidades, el espeleobuceo, la geología, la arqueología, la geomorfología y los recuerdos personales, todo ello está incluido en esta amplia visión de los 50 años de espeleología en Matienzo y sus alrededores. El pueblo cántabro de Matienzo se encuentra en el fondo de la mayor depresión cerrada de España y, durante muchos años, ha acogido expediciones espeleológicas británicas y multinacionales. Este libro es una celebración de las excelentes relaciones con los vecinos, y de las exploraciones españolas y extranjeras en más de 3400 cavidades.
• 320 páginas • 310 fotografías • topografías de las cavidades • DVD con más fotos y videos - presentaciones en PowerPoint - presentación de Google Maps • Mapa geológico de la zona alrededor de Matienzo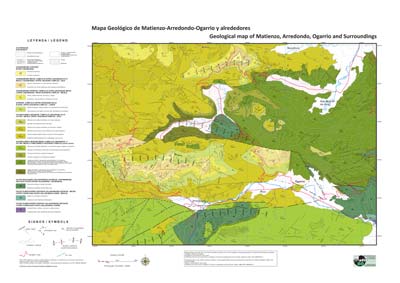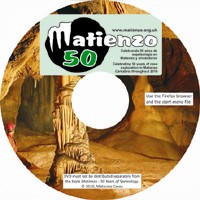 ---
Errors, Corrections and Omissions
page viii John and Linda Dickinson are patrons of the publication and there should be only one Dave Bell mentioned as a patron.
On page 22, John Cope is excavating the blow-hole; Lank Mills took the photo.
On page 53, 1979, Graham O? is Graham Owen from the WRPC.
On page 101, 1990 (summer), "Glenn ?" is Glenn Costin and "Ian?" is Ian Greaves.

---
2010 Tratman Award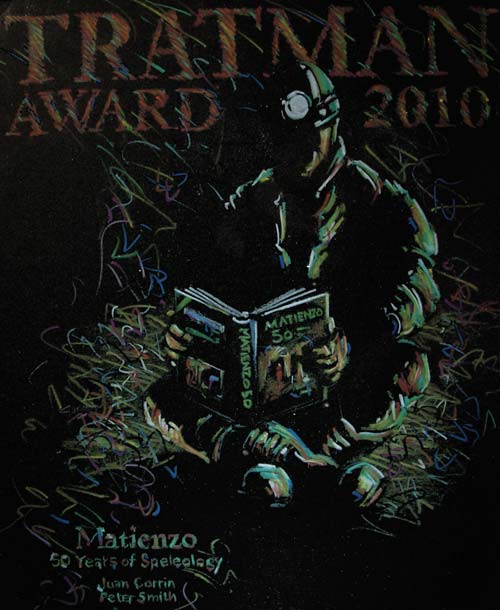 Juan Corrin & Peter Smith, the editors of Matienzo: 50 Years of Speleology, have been awarded the 2010 Tratman Award together with the authors of Wookey Hole. The Descent web site holds a list of the winners.
The press release for the Award included:

For the 2010 award the rules were rewritten and clarified and judging reverted to a requirement for three independent cavers to make recommendations to the Ghar Parau committee for ratification. For 2010 these judges were Chris Howes, Alan Jeffreys and Martin Mills.
The judges considered a wide range of publications, including both books and club journals. From among the many the final shortlist became: Matienzo, edited by Juan Corrin and Peter Smith, this being an amazingly packed book devoted to the exploration of this area of Spain and including maps and data on CD-ROM, Is That So?, compiled and edited by Rob Taviner in support of the Mendip Cave Registry and Archive, Wookey Hole by Jim Hanwell, Duncan Price and Richard Witcombe, being both a superb book as well as a club-based publication, and the Red Rose CPC Journal (10) edited by Paul Swire. It is worth noting that although the latter journal bears a 2009 imprint, its publication was delayed until 2010 and thus it was eligible for consideration this year. It is an excellent example of a general rise in production quality of club journals, both in design and printing, which the judges noted across the board and which we hope will continue.
All these titles are therefore commended but the final decision to decide upon a winner was, it must be stressed, an extremely difficult and close one to make with Matienzo and Wookey Hole competing for the award. Thankfully, as there was no award made in 2009, the Ghar Parau Foundation committee offered to support two prizes in 2010, so both editorial teams will be asked to accept awards at Hidden Earth in September, on behalf of the many cavers who had input into the respective projects.
Congratulations go to all involved.
Chris Howes, on behalf of the judges
The prestigious Tratman Award is given annually to a caving-related paper-based publication in memory of E.K. Tratman, who died in 1978, to recognise excellence and encourage future improvement. It is administered by the Ghar Parau Foundation and the background and rules for the Award can be found here.